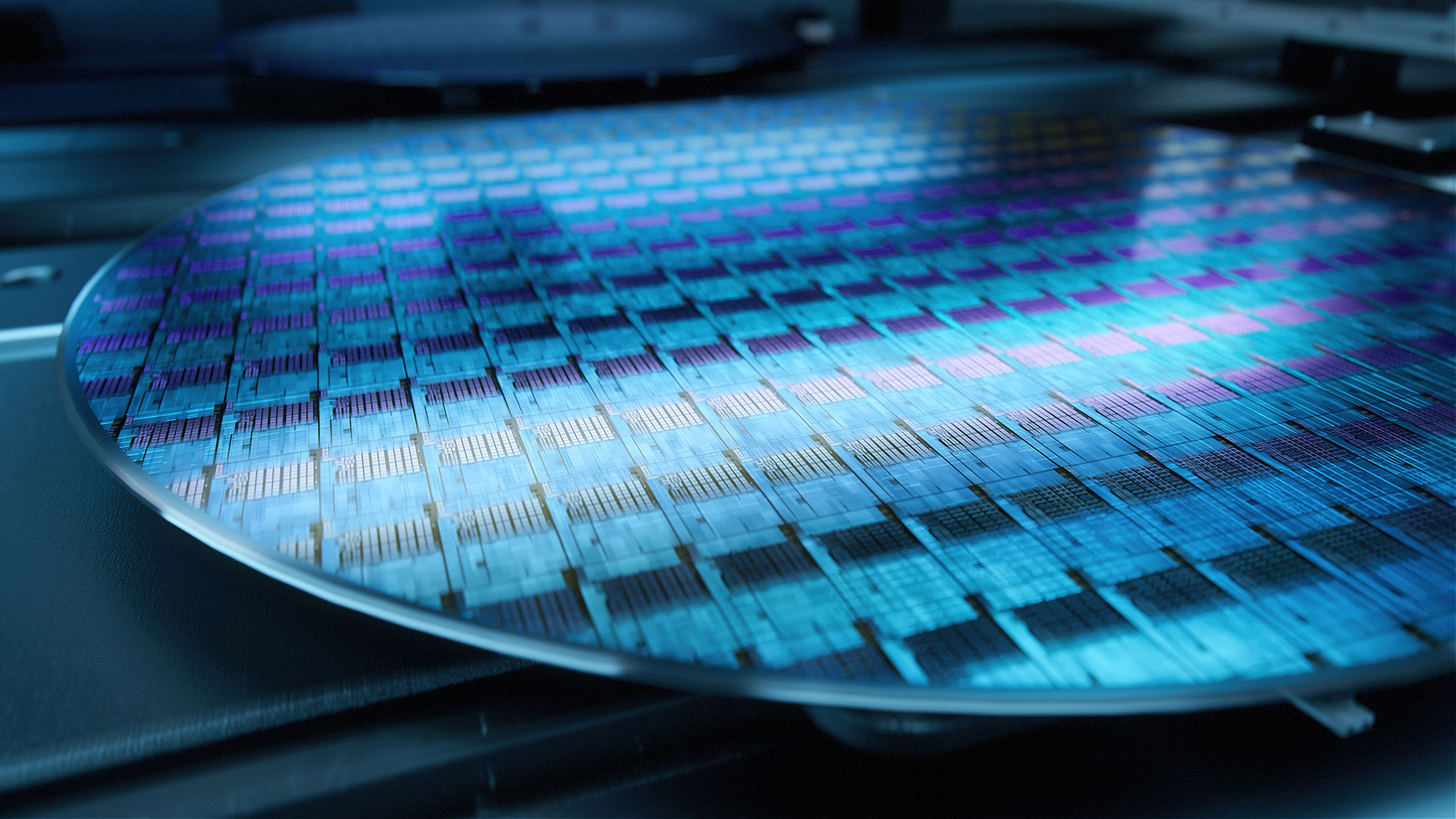 Contact us
How can we help?
Do you have questions about work?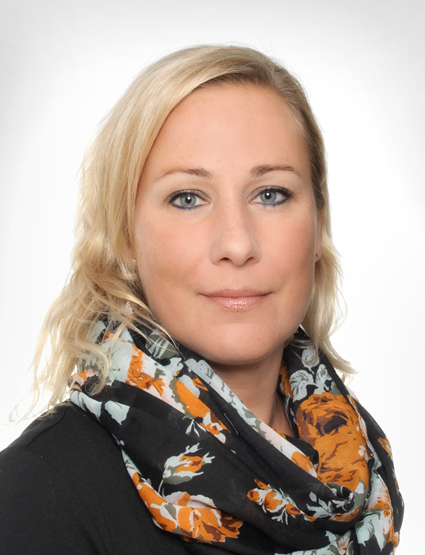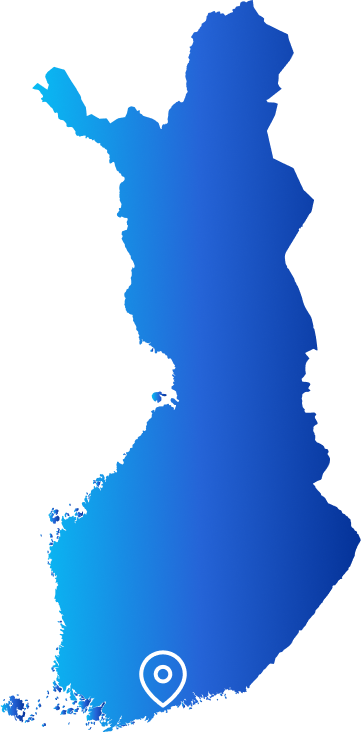 Company information
KYOCERA Technologies Oy
Tietotie 3
02150 Espoo
FINLAND

VAT number
VAT Number: FI27641932

Billing information
Name: Kyocera Technologies Oy
E-invoice address: 003727641932
Service ID: 003721291126
Operator: Maventa

i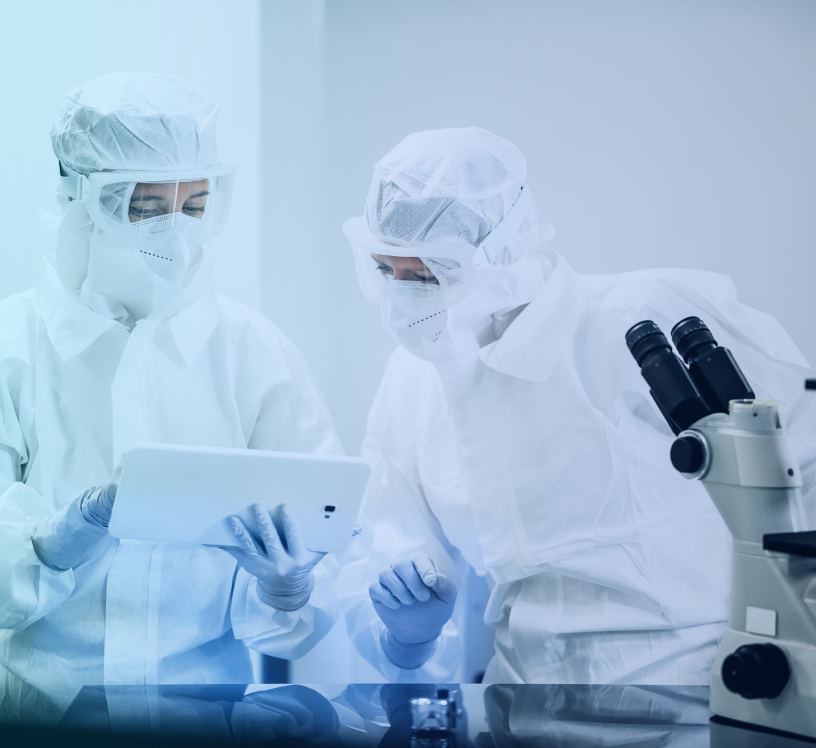 Open positions
See open positions
Learn more about the available careers at Kyocera Technologies – and even if there are no open positions, you can leave an open application.