News
Resonator testing leads us toward production with our innovative silicon MEMS technology
17.04.2023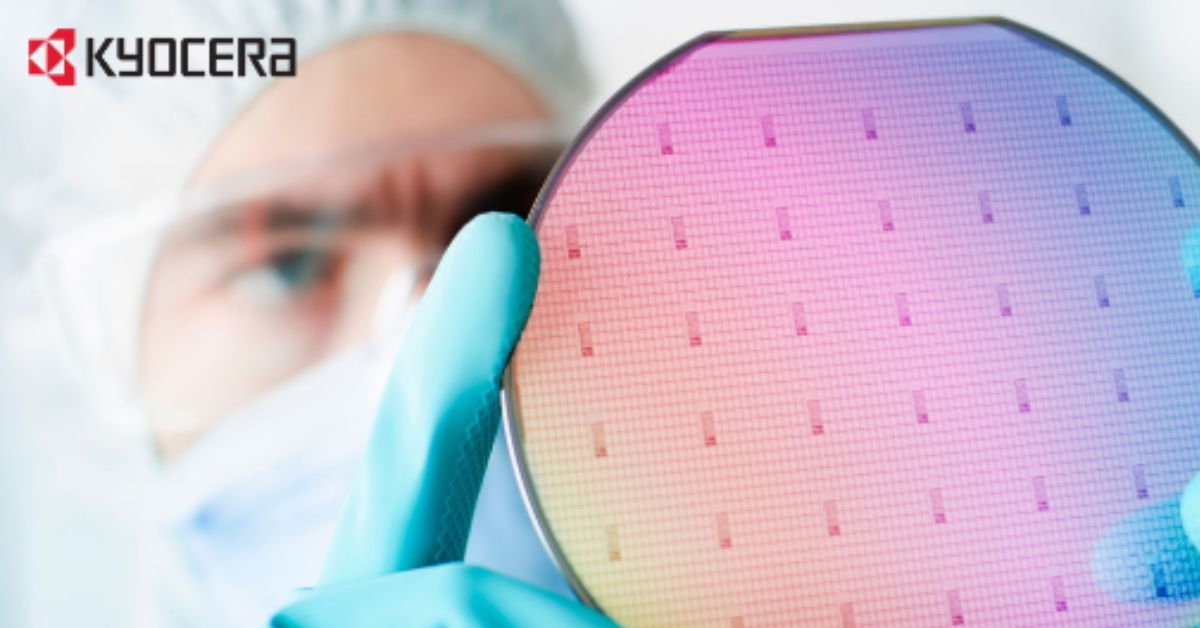 Accurate testing is critical
KYOCERA Tikitin's test engineering team consists of five people at the moment. Our expertise varies from the fields of electronic engineering, instrumentation control, radio frequency measurements, solid state physics, resonator, and oscillators theory to material science.
On a daily basis, the most important thing that the Test Engineer team does is to carry out the scheduled characterization plans without delay, based on the correct measurement methods and conditions. Through testing, the team provides valuable feedback to the design and process engineering teams and helps to solve the issues that may appear with the development and ramp-up to mass production of MEMS products.
In the long run, the most important thing is to have the capability to meet the requirements of the end-customer.
The Test Engineering team is important to KYOCERA Tikitin because it provides feedback and information based on experimental evidence. The team tests the products in real life conditions, seeks experimental solutions for process and mass production issues, and provides a platform for further developments. Also, electrical inspection is the direct way to check if the products meet customer requirements.
A test engineering team needs to be organized and develop their processes
The Test Engineering Team is constantly developing and improving best practices both in the technical sense and on the organizational side. We must be organized to best meet deadlines amongst supply-chain issues and limited resources.
The test engineering team's latest most important breakthrough is the introduction of parallel probing to significantly increase our testing capacity. This development takes the whole company closer to the next step on the way to constantly increasing probing speed with increasing volumes .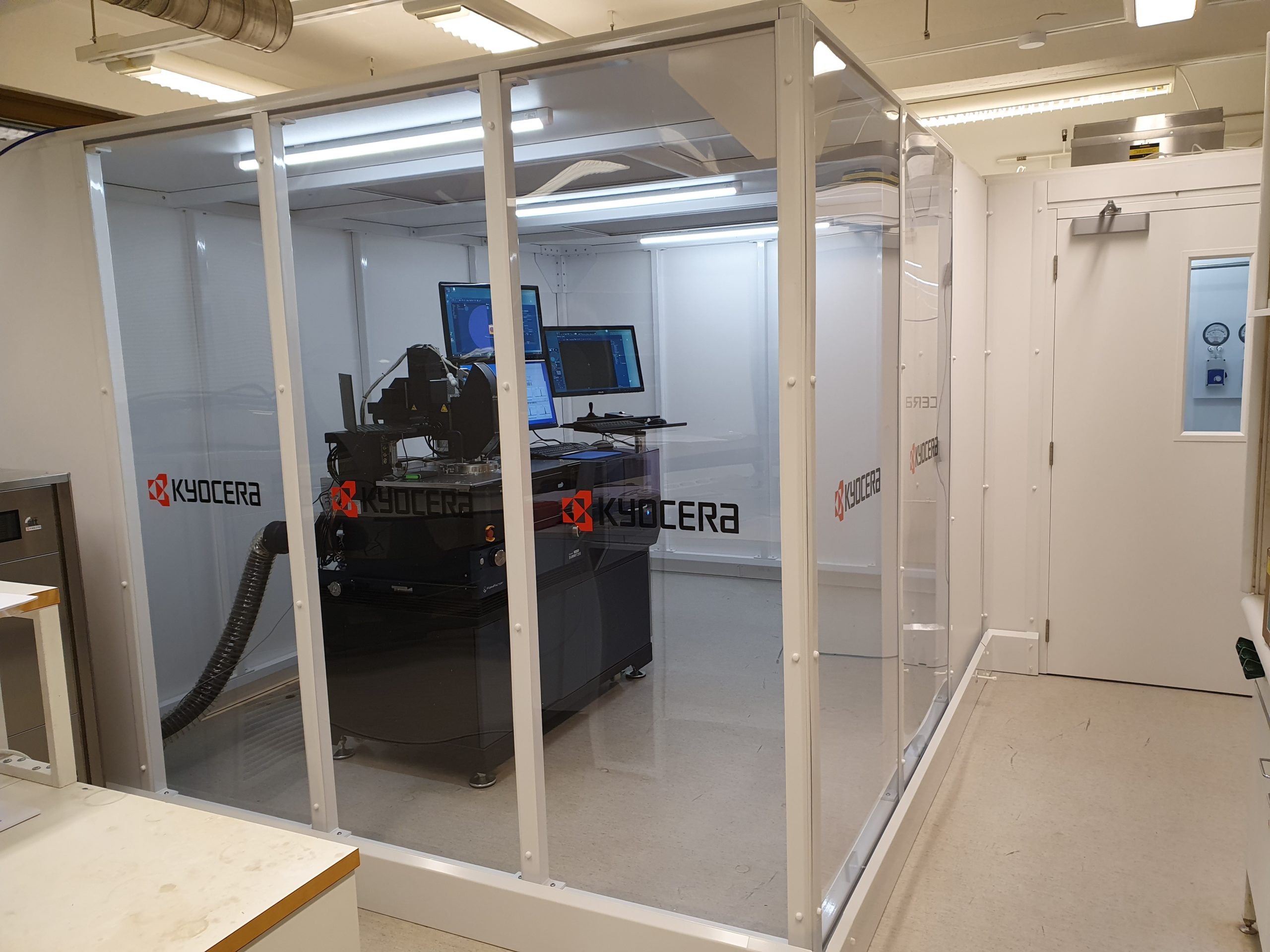 KYOCERA Tikitin is growing, and new professionals are needed also in the future
KYOCERA Tikitin resonator devices are so small that a single silicon wafer contains over 100,000 MEMS resonators, and therefore efficient wafer level probing will play a big role in the success of the company.
KYOCERA Tikitin is ramping up their production and constantly improving its wafer probing methods. New professionals are needed in the future, for example in the role of a MEMS test development engineer.
New members to the team need to have of course a certain academical background, but what else is appreciated?
– A person who is motivated to put their technical expertise to work (experiment design, knowledge of electronic engineering, coding for instrumentation control and data analysis).
As an employer KYOCERA Tikitin offers a flexible start-up mindset combined with global company resources and an established customer base. KYOCERA has a good reputation as a quality vendor in the market and offers an international working environment with partners worldwide.